Churchill hard at work
I'm Deb Salisbury of MantuaMakerPatterns. I now live in Central Texas with my cat Churchill, but I grew up in Northern California. A world of difference in landscape and attitude!
As a child, I loved to make clothing for my sister's dolls. I wasn't interested in the dolls themselves, except to make them on occasion, but the clothing was fun to design and create. The hems were ragged and the stitching looked like Frankenstein's nightmare. At age ten, I was quite proud of them.
Me in a Renaissance Corset
and Farthingale in Australia
In 1986, my boyfriend took me to a Science Fiction and Fantasy Masquerade, and I was blown away by the costumes. For eleven months I dreamed of them, and in the last month I made my own for the next masquerade. I've been hooked ever since. In 1992, I expanded into historical costumes, and discovered a deep love for historical clothing. I started researching and discovered very few historical patterns. So I decided to make my own.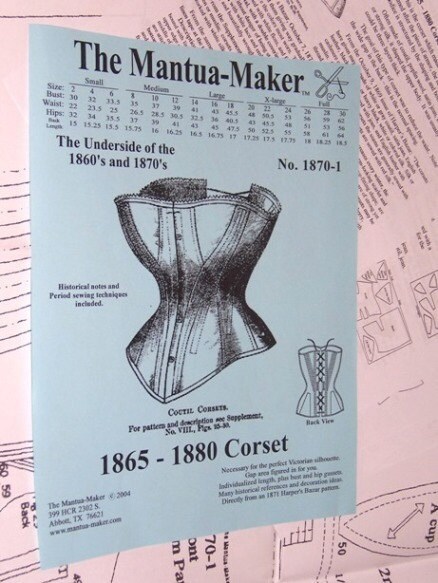 Victorian Corset Pattern
I create sewing patterns for historical clothing from the skin out – underwear, corsets, skirts, and bodices. Even bathing suits and wrappers. It seems important to me that we remember how clothes used to be made, especially because clothing has changed so much, from the cloth to the styles we choose.
Victorian Corset,
Corset Cover, and
Petticoat
I opened The Mantua-Maker Patterns in 1993
as a catalogue business with one wholesale
account and the occasional retail sale.
It's a good thing I had a day job! Twenty years later,
the Mantua-Maker has forty six patterns, four pamphlets,
and three books on historical clothing and fabrics:
Elephant's Breath & London Smoke: Colour in History
(published by Five Rivers Chapmanry)
(available on amazon.com)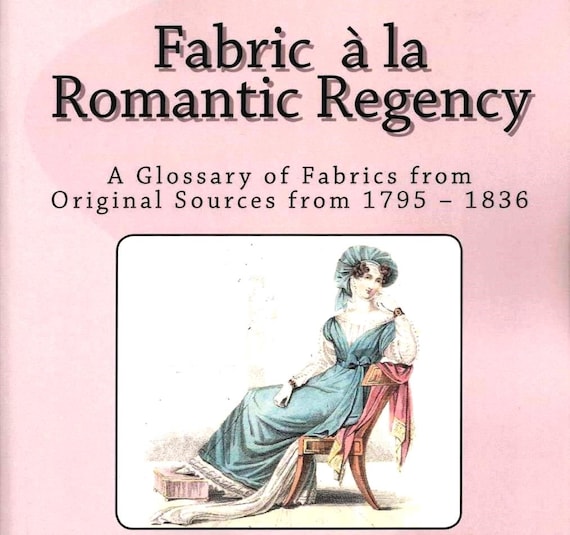 After joining Etsy, I discovered the PatternPatter Team and vintage patterns. A whole new world for me – who knew other people loved those patterns hidden at the back of my closet? I'm not expert on vintage clothing, but I enjoy hanging out with the lovely people in this team.
Walking Skirt Pattern
My inspiration
My Walking Skirt!
Thank you for sharing this post with me. Please feel free to use the following coupon code for 15% off with any Etsy purchase $10 or greater: PPFEATURED