Anna, owner and creator of MrsDepew vintage and reproduction patterns,
has been collecting Simplicity S-series patterns. I know that I as well as other members of the Pattern Patter team have been able to help Anna grow her collection of the S-Series. Well, now she has the ultimate resource for dating those patterns! Although it's in shabby condition, the illustrations inside are amazing.
She now needs only three more to complete the collection. S603, S607, and S608. To read the full post, go to Anna's Blog;
S607 and S603, Two of the ones needed
S608 - The other one she needs!
Can you help Anna complete the collection? Whether you can or not, stop by her amazing blog and her shop full of the most beautiful lingerie patterns.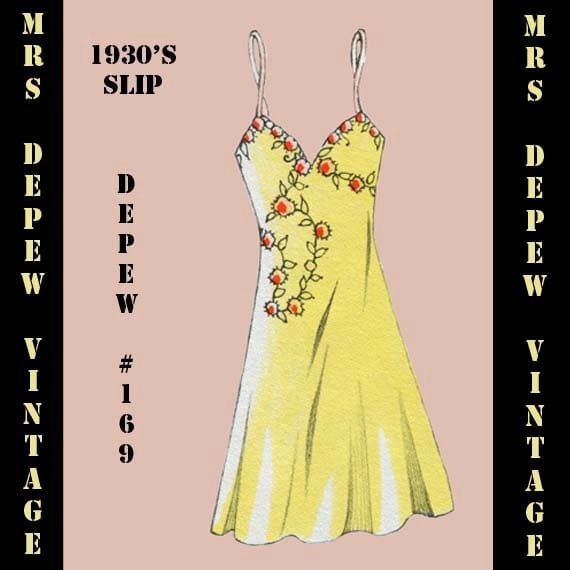 An example of one of her PDF patterns.