HoHoHo! Merry Christmas! As the sweat pours down and temperatures continue to rise for those of us in the northern hemisphere it's time for us to keep busy inside, getting a jumpstart on those Christmas plans. To help you in your endeavors, the delightful PatternPatter team is having a blitz today. You can see all the new listings in
this thread
, which also includes a list of shops offering sales. So what are we offering?
Things to keep kids busy!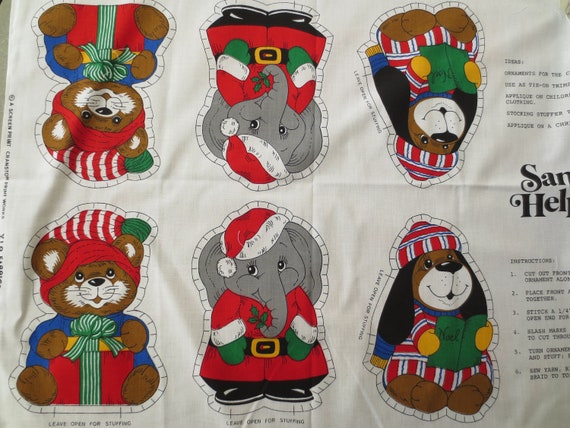 PrePrinted Fabric panels like these are great for getting kids involved since the cutting
and sewing lines are already printed. From Sew Betty and Dot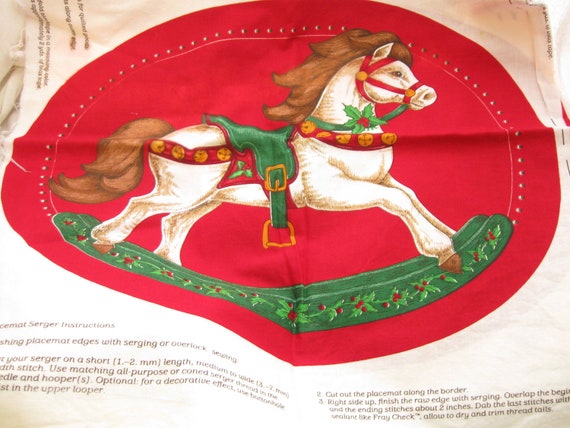 Placemats for the Christmas table or make them seat mats for the kids to sit on around the tree
Christmas morning. From EmSewCrazy
Things to keep you warm!
Where ever you are, I hope you are having a wonderful day! See ya around!