As midnight struck around the globe patternistas settled in front of their keyboards and started listing their patterns. April 25th is the last Pattern Patter Blitz until the fall! We have all be working so hard getting the goods online where they can be found by you! Want to take a look? You can find all of today's listings on this thread.


We have 34 pages and counting. Some shops are having sales today only so stop in and get the good deals while you can!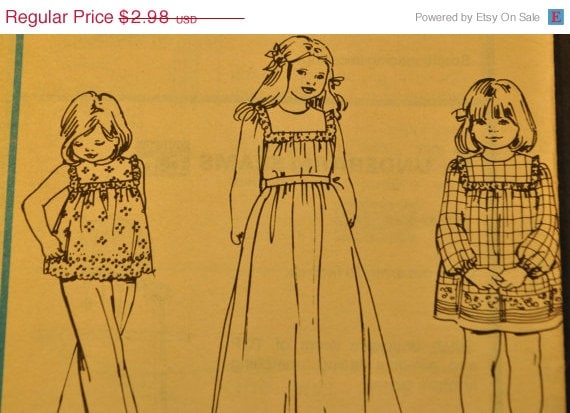 Sale Listing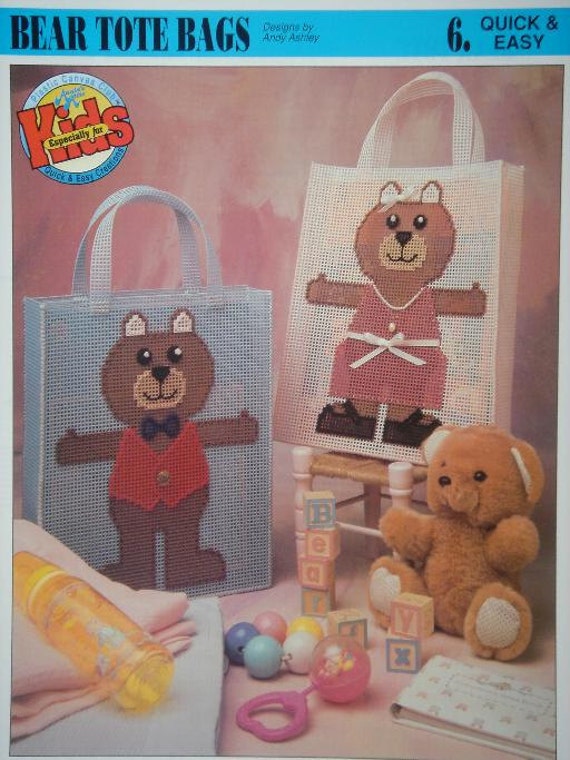 Listing
From the most fabulous to everyday styles, whether you're knitting, embroidering, quilting or sewing we've got patterns for you all!